We make software with love
We are Soulution Agency
Our team takes pride in providing efficient solutions that our clients love.
And we are proud of them.

-->
We create
Websites
We love making sites of any size and shape
Chatbots
Complement your marketing strategy with our smart chatbots
Web apps
We build custom applications with React.JS
Digitalizing events
In times of pandemic, we enable people to share experiences online.
Our case studies
Let us show a couple of our most recent projects.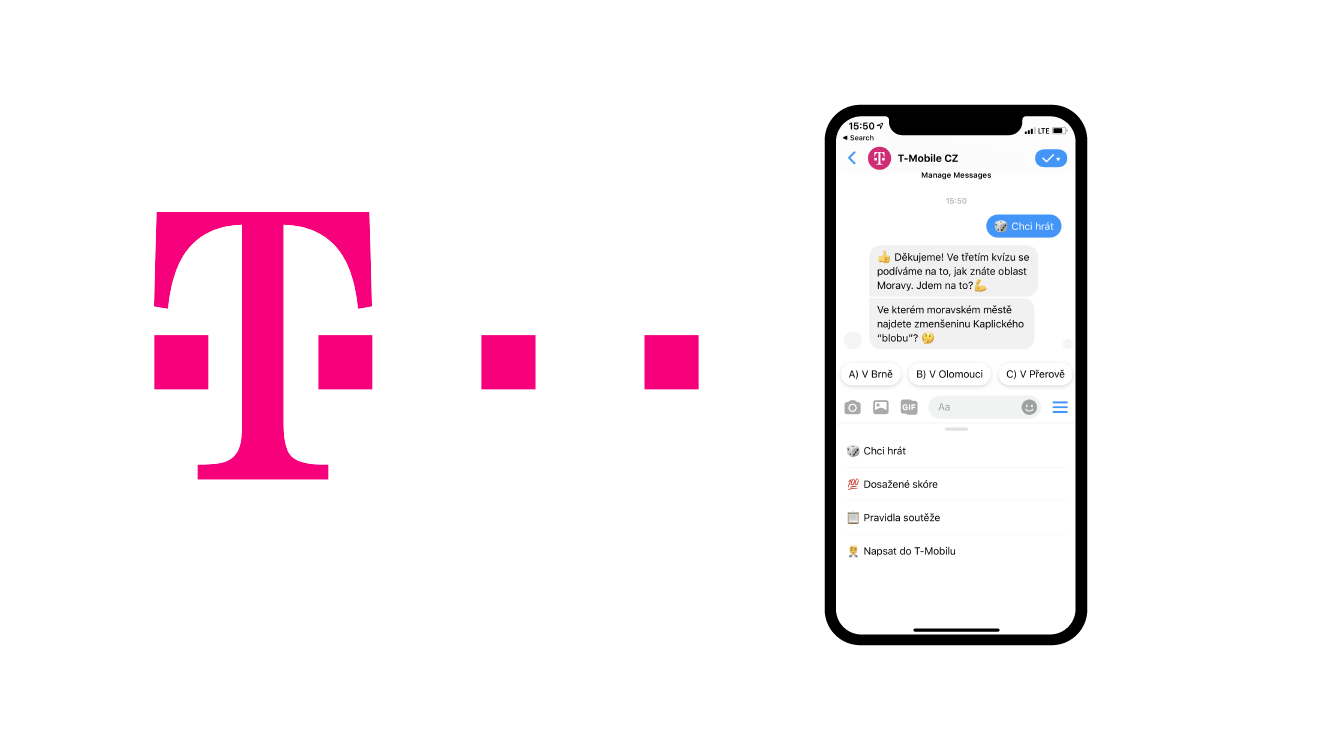 T-Mobile chatbot
Within a couple of weeks we put in production a key part of 2020 summer campaign which had over 10 000 user over 4 weeks.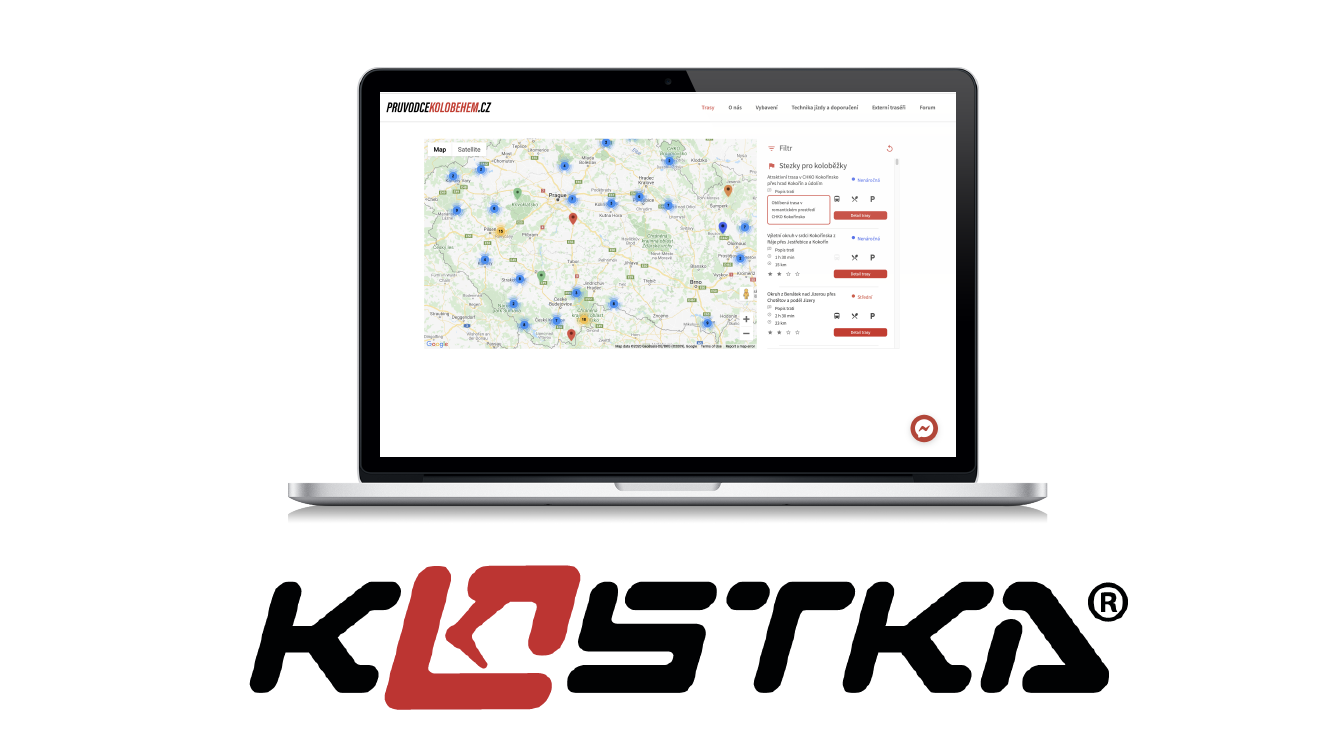 Průvodce koloběhem
In collaboration with a footbike enthusiast and Kostka maker, we created an unprecedented website with over 190 published routes for footbike trips. Check it out here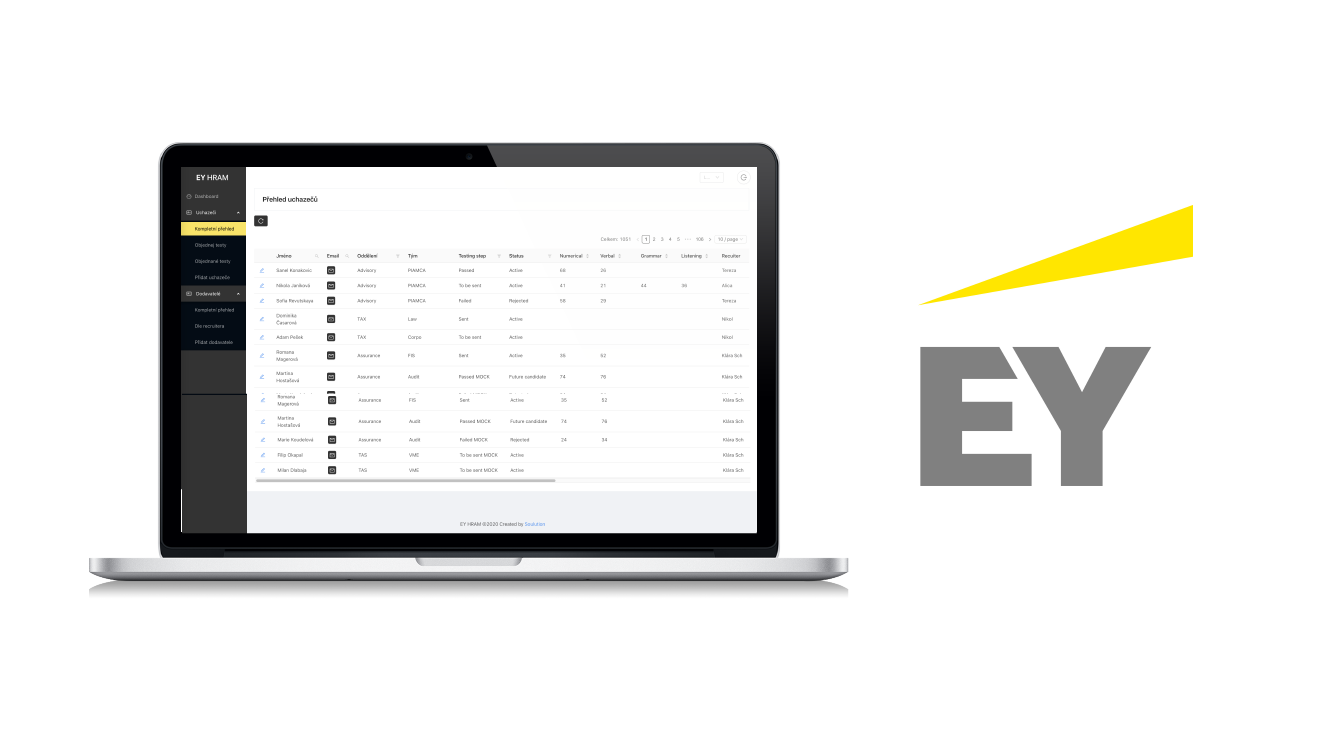 Custom HR app
For an international company's HR team we built a custom application to faciliate the process of recruitment.
Custom e-shop solution
Within a couple of days of the Covid-19 pandemic, we made an e-shop for a very popular Brevnovsky pivovar sv. Vojtecha in Prague. Make sure you order a couple of tasters their excellent beer!
Generaliceskalive.cz
We provided an online streaming solutioin for a number one insurance company in the Czech republic. Website with a PIN based access to videos and online streams, based on cloud services to sustain a peaks of thousands of people joining.
Soulution Agency s.r.o.

Krátká 2440/13, Vinohrady

Praha 10, 100 00

ID: 07287411

VAT ID: CZ07287411

info@soulution.cz